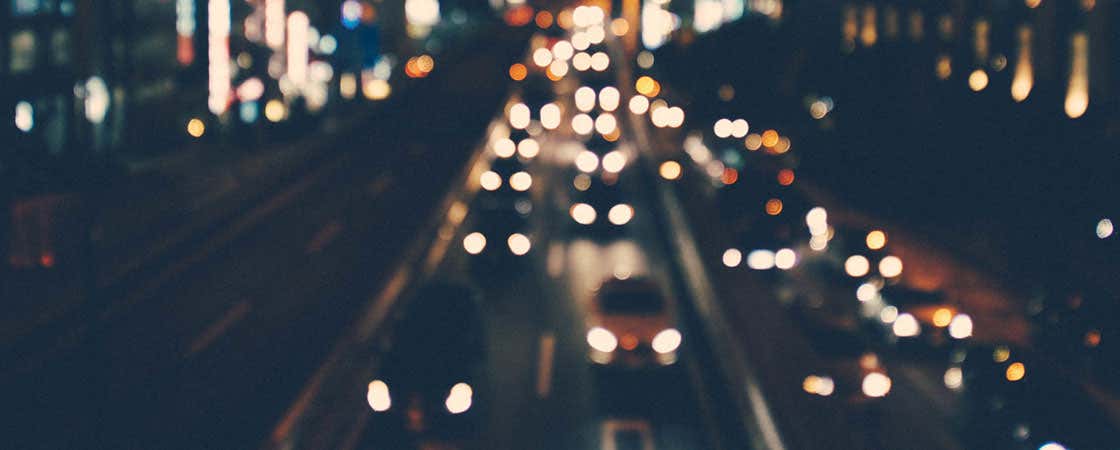 In the past years, Kraków has become one of the most popular tourist destinations in Europe due to the increase of low-cost airlines flying to this destination, and thus allowing a greater number of visitors to discover this charming city.
By plane
John Paul II International Airport Kraków is the city's international airport in the village of Balice, just 11km from the city center.
Traveling from the U.S.
There are currently various airlines that fly from the United States to Kraków all year round. Nevertheless, these are normally not nonstop flights:
Lufthansa: Flights from Washington, Chicago, New York, Charlotte, Detroit and Dallas.
Airberlin: Flights from Atlanta, Dallas, Boston, Los Angeles, New York, Miami, San Francisco and Chicago
American Airlines: Flights from Dallas and Los Angeles.
Traveling from Canada
There are several carriers that connect Canada to Poland's former capital city. These always include at least one stop:
Lufthansa: Flights from Toronto and Vancouver
Aircanada: Flights from Toronto (1 stop), Vancouver (2 stops)
Traveling from Australia
Most large cities in Australia (Sydney, Melbourne and Brisbane) are connected to Kraków, but most airlines stop over twice before getting there.
Traveling from the U.K.
If you live in the United Kingdom, it is easy to find low-cost flights to Kraków:
Easyjet:  From Belfast, Bristol, Edinburgh, Liverpool, London Gatwick, Manchester.
Ryanair: From London STN, Belfast, Birmingham, East Midlands, Edinburgh, Leeds, Manchester, Glasgow and Liverpool.
Eurowings: From Birmingham, Edinburgh, Glasgow, London Heathrow, Manchester and New Castle.
Compare flights or look for flights anywhere in the world with our search engine:
Flight search engine - Find and compare cheap flights online. 
Click on the following link to find out the best ways to get from Kraków Airport to the city center: 
Getting to the city center from the airport
Train
Poland has numerous train operating companies and is well connected with other European capitals and cities like Prague, Vienna, Munich, Berlin etc.
If you're exploring Europe, a train to Kraków could be an interesting option.
Check out the timetables and destinations in the following webpage:
Car
For those that like driving and don't mind spending several days on the road, you can also drive to Kraków from various parts of Europe. For example, there are 2.800km from Madrid to Kraków.  
Coach
There are several coach companies that connect Kraków with other major cities in Europe. Although this option is least advisable, since the coaches are slower and more uncomfortable than the trains and more expensive than the flights.