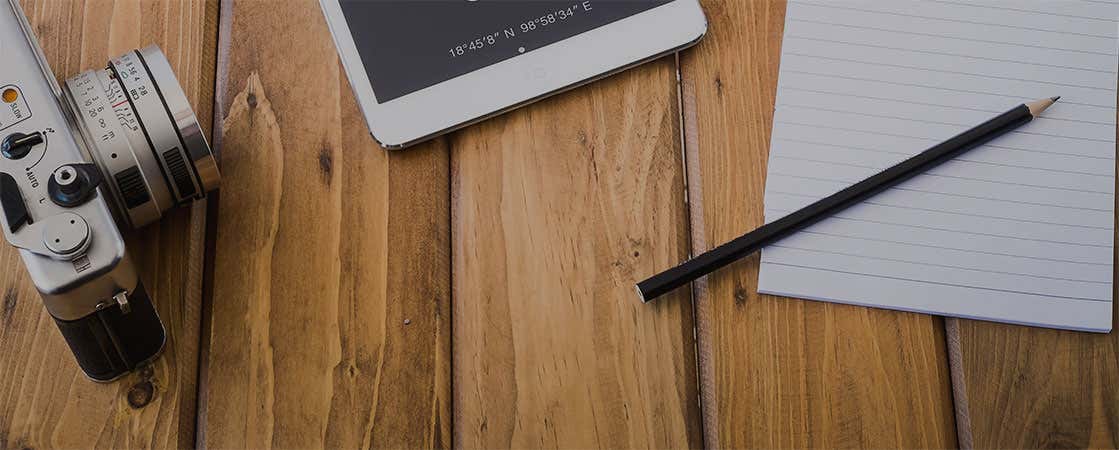 Kraków General Information
When you plan a trip to a place you've never been to and know little about it, there are always a lot of questions you'll ask yourself about your destination. Find the answers to the main FAQs about Kraków: 
Other useful information
Population
There are nearly 760,000 inhabitants in Kraków. It is the second largest and one of the most important cities in Poland. If you include the larger metropolitan area, the population climbs to nearly 1.4 million.
Current local time
All of Poland has the same official hour: GMT+1
Electricity and plugs
The power sockets in Poland are type E, like most other European countries, with a voltage of 230V and frequency of 50 Hz.
If you don't have an adaptor, we recommend you purchase one or ask in your hotel if they can lend you one.
Currency
The official currency of Poland is the złoty (PLN) introduced in 1995. When Poland became a member of the European Union, it agreed to adopt the euro, but not until at least 2020.
Helpful phone numbers
Emergencies and police: 112
Poland country code: +48
Kraków code: 12