Top three museums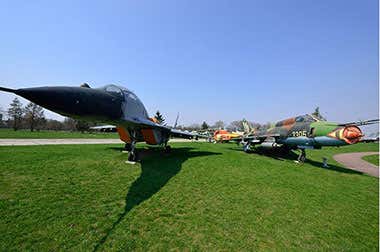 Housed in the former Kraków Airport, the Polish Aviation Museum was opened to the public in 1964. It is one of the largest aircraft museums in the world.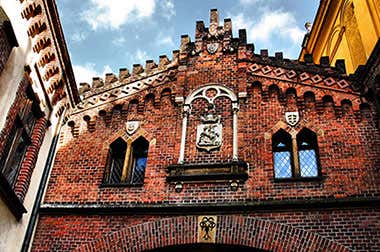 The Czartoryski Museum houses an exquisite collection of furniture, porcelain, crystal, tapestry, antiques. It is believed to be the best museum in Kraków.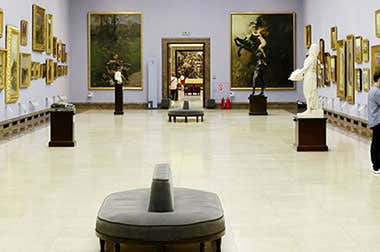 The 19th Century Polish Art Gallery in Kraków houses one of the largest nineteenth century art collections in the country.